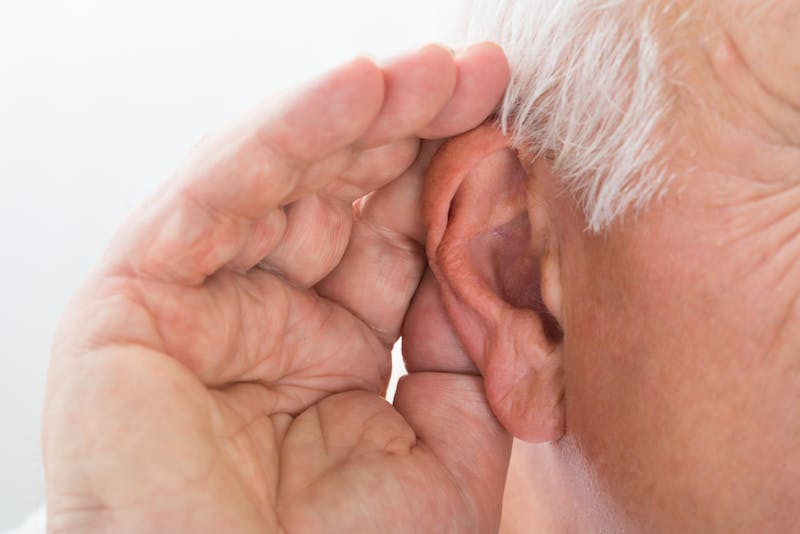 National Better Hearing Month
National Hearing Month is coming to an end, but at The Barranco Clinc, we are committed to supporting innovative hearing and balance science. Read on and take control of your hearing health today!
May is National Better Hearing Month, and at the Barranco ENT Clinic our goal is to bring awareness about the effects of hearing loss on health and overall quality of life.
Hearing loss is not exclusive to seniors. Two-thirds of hearing loss patients are under the age of 65, and musicians are 57% more likely to suffer from consistent ringing in the ears, known as tinnitus.
The side effects of hearing loss are more significant than missing out on dinner conversations. Loss of hearing can lead to dementia, cardiovascular disease, balance issues which lead to falls, social isolation, diabetes, and much more.
A quick, painless, and non-invasive hearing screening can help you take control of your hearing health. Now is the time to act, schedule a consultation with one of our hearing specialists today.